WELCOME TO DUSEK AND POWELL CUSTOM BUILDERS
Imagine a home that brings together Design and Function. Dusek and Powell Custom Builders is a custom home builder that strives to deliver this concept to new homeowners throughout Central Texas. Owners Kevin Dusek and Brock Powell apply their skill sets developed over years of experience to work with Homeowners to design and deliver homes specific to individuals' architecture and lifestyle.
RESIDENTIAL CUSTOM BUILDERS
As dedicated builders focusing on residential projects in Central Texas, we take the time to attentively understand your vision for your upcoming home. We also consider your financial objectives and balance in design. With this information in hand, we collaborate closely with you to create a blueprint for your ideal home that aligns harmoniously with your family's lifestyle.
We pay close attention to your preferences for the final touches of your residence, as well as the aesthetic style you envision. Employing a personalized approach, we conduct informative sessions to illustrate the various stages of planning and design, giving you insight into the entire process of crafting your unique Dusek & Powell custom home.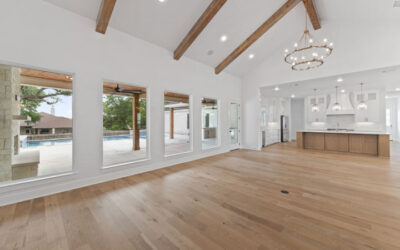 The flooring you choose for your home is one of the most significant decisions you'll make as a homeowner. Both hardwood and tile floors offer...
read more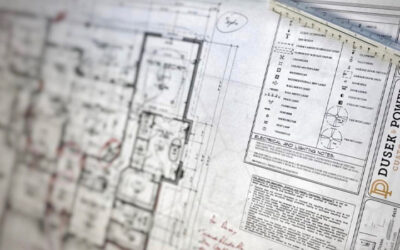 When embarking on the journey of building your dream custom home, one of the most common questions that arises is, "What is the price per square...
read more
GET IN TOUCH
Want to know more about Dusek & Powell Custom Builders? Have a question or comment? Please complete the short form provided or give us a call. We'd be happy to chat with you or answer your questions. We appreciate your interest.
DUSEK & POWELL CUSTOM BUILDERS
P: 254-421-2216